The Only Remodeler You'll Ever Need in Blaine & Lino Lakes, MN
Enhance your space with home remodeling services that transform your house into a dream home. Whether you're planning to sell or stay for decades, hiring a skilled remodeler is a smart choice. At Chapman Homes Inc., we offer comprehensive remodeling solutions to update any room or build expansions in your Blaine & Lino Lakes, MN home.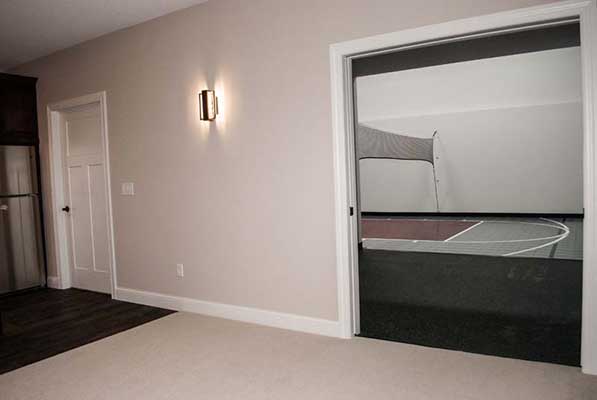 Explore Your Home's Possibilities
If you're unsure where to start, our remodeling contractors can help you reimagine your home with these ideas:
Give your home a sleeker look with new floors, electrical fixtures, and a fresh coat of paint.
Make your spaces more functional with new countertops and a stylish backsplash.
Increase your property value by installing updated appliances and modern plumbing fixtures.
To schedule home remodeling services in the Blaine & Lino Lakes, MN, area, call (612) 961-0328 today!
Reinvent Your Home
Trust Chapman Homes Inc. for reliable whole-home remodeling services in Lino Lakes or Blaine, MN. Our experienced team specializes in transforming every room and replacing outdated features to create your ideal living space.
Your Dream Home Is Waiting
Don't settle for a bland home that fails to inspire. Chapman Homes is your go-to source for whole-home remodeling services in Lino Lakes or Blaine, MN. Unlock the true potential of your home with our skilled remodeler team. Contact us now for a free estimate and to schedule your whole-home remodeling services at (612) 961-0328.