Meet Chapman Homes Inc.
Are you looking for an experienced remodeler in Minnesota? Look no further than Chapman Homes Inc. Our owner and operator, Mike Chapman, has over three decades of experience in the construction industry. After gaining additional knowledge in real estate, he returned to his true passion: home construction. With Chapman Homes Inc., you can trust that your home improvement project is in capable hands.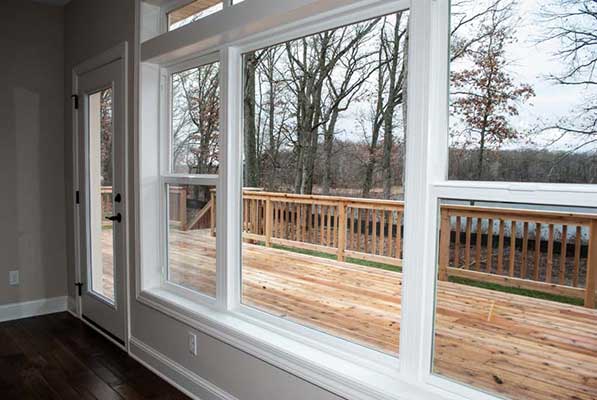 A Personalized Approach to Home Construction
At Chapman Homes Inc., we believe in a personal approach to construction. Mike Chapman, an active owner, works closely with clients to devise and execute their dream projects. Our experienced and dedicated team is ready to bring expertise and ingenuity to any project you have in mind. Whether it's custom home construction, porch renovation, or comprehensive home remodeling, we have you covered.
Skilled Crew and Comprehensive Services
Our crew at Chapman Homes Inc. consists of talented designers, craftsmen, and subcontractors who share Mike's vision and passion for construction. We take pride in our residential renovation and construction services, which include custom home construction, porch contractors, siding repair and replacement, roofing services, window installation, and even real estate services. Whatever your remodeling needs, we have the skills and expertise to deliver exceptional results.
Let's Bring Your Project to Life
Contact the Chapman Homes Inc. crew today at (612) 961-0328 and discover why Mike and his remodeler team are the best in the business. We look forward to bringing your dream project to life!